Industry
Consumer Discretionary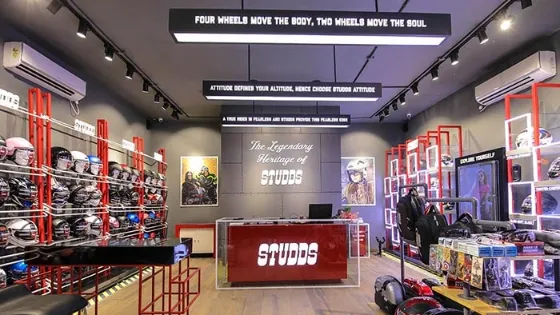 The Legendary Heritage.
STUDDS the world's largest helmet manufacturing brand wanted their stores to be a place where consumers can experience their products and legacy of the company.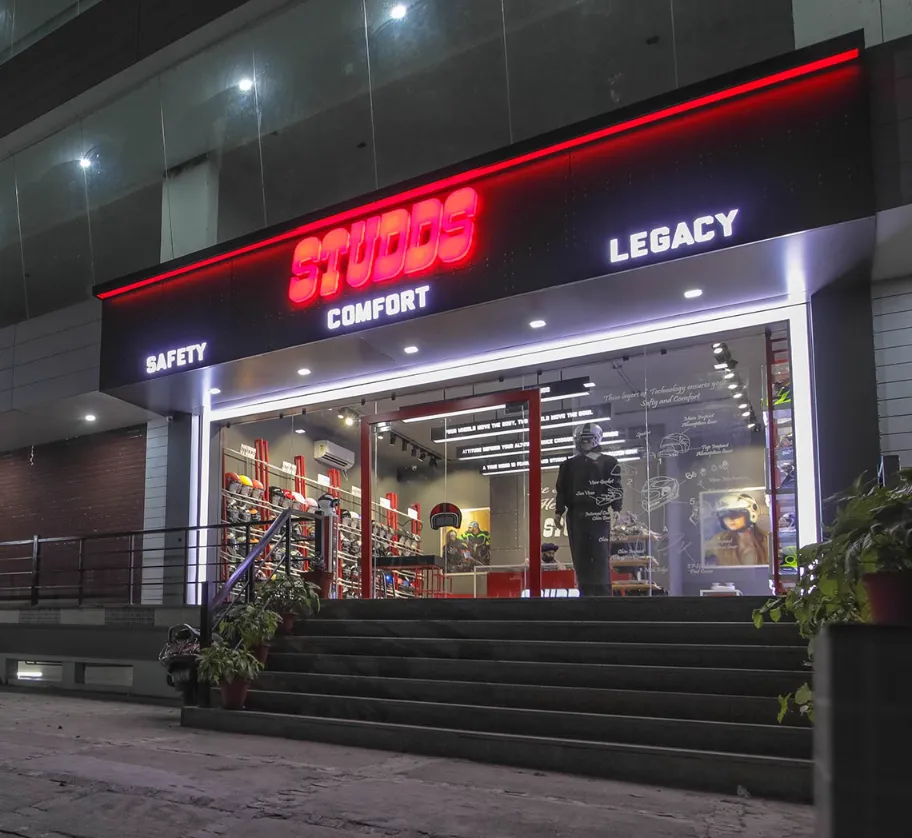 As they're in the business of selling Helmets. Conventional thinking suggests there is a compromise to make when it comes to designing the store layout. We disagree. At D'ART which is the world's leading design agency believes in designing the change. Our design carries the heritage of our company. At no point, we would not want to lose the essence and DESIGN around the five senses of nature.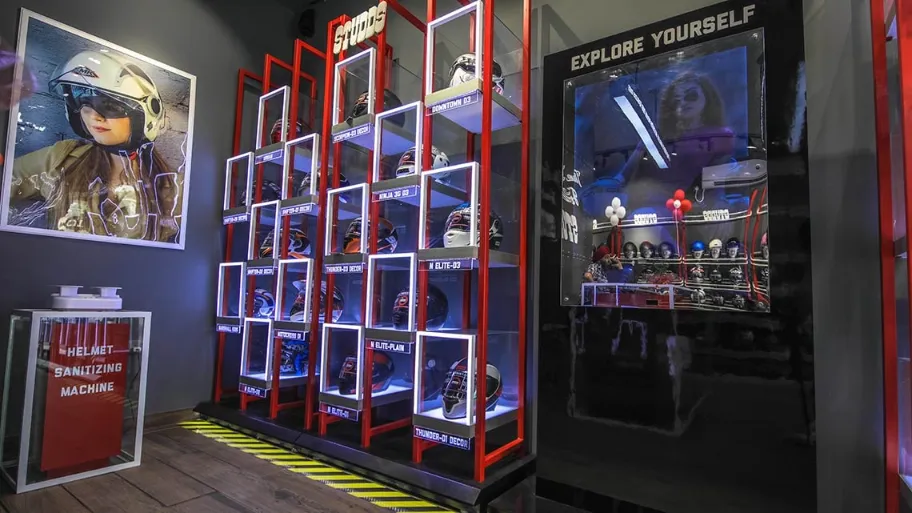 Therefore we came up the first-ever 'PHYGITAL' store in India, designed & deployed on the design root of "The legendary heritage" for the world's largest helmet manufacturing brand. This premium brand store features various exciting touchpoints like a helmet sanitizer, interactive display, touch table, VRF and many more. This unique design & deployment of services is executed in Dehradun (U.K).
This scalable design theme has proved so successful that it's been implemented across India. Positioning the legendary heritage of the company with a great impact and winning the hearts of the consumers nationwide.