Client
House of Red Chief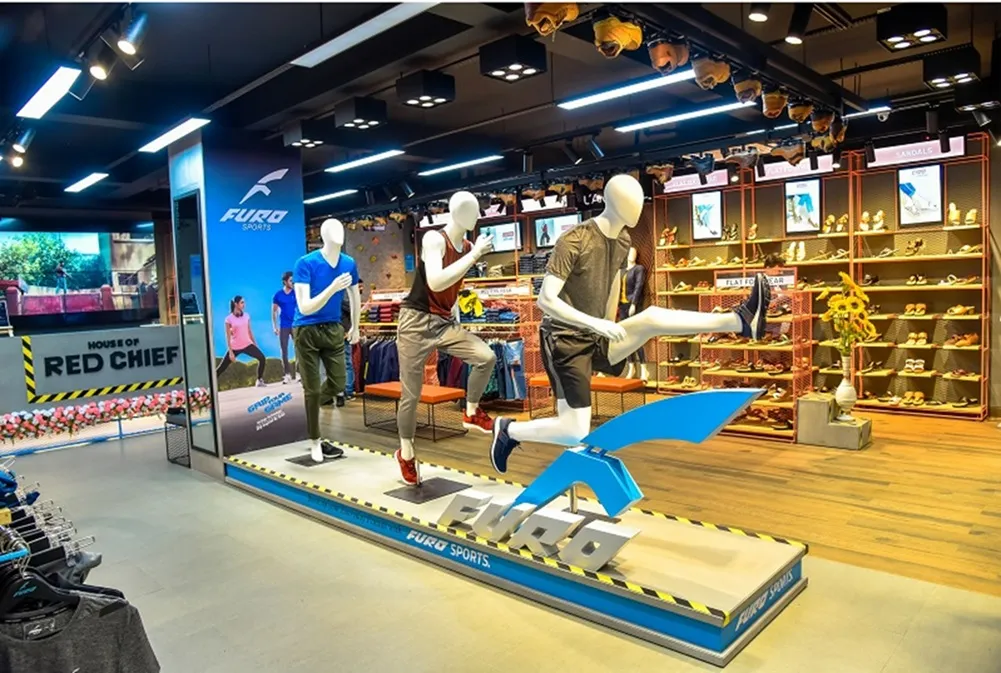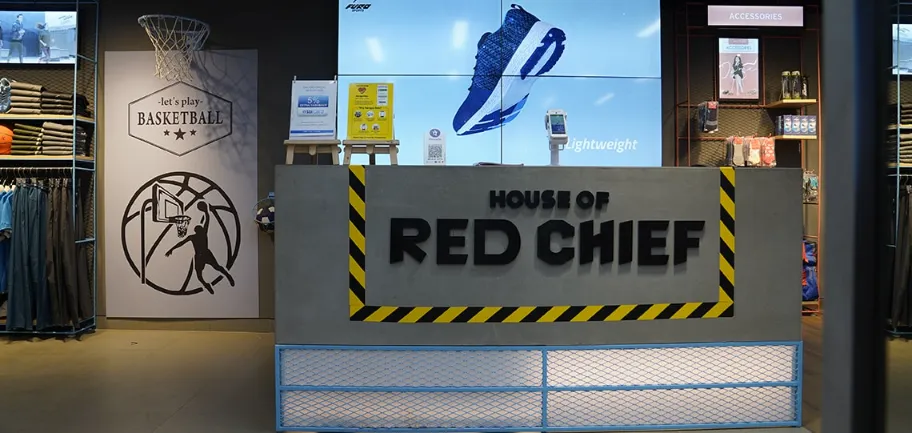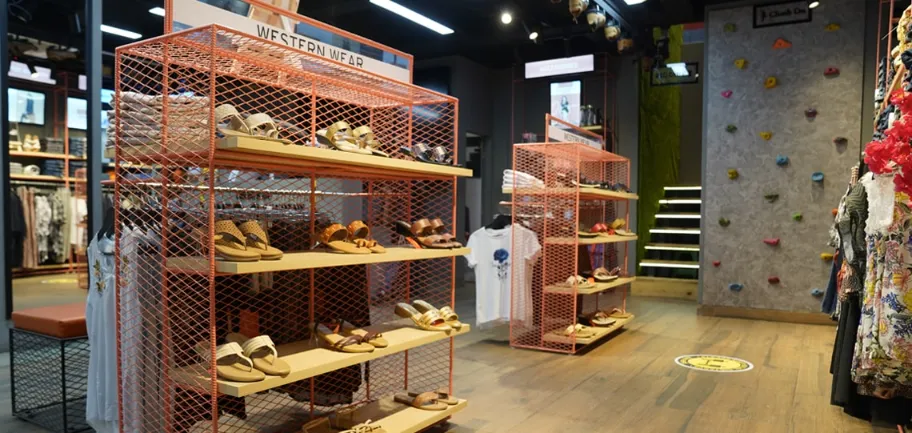 Global Retail Identity
House of red chief roped in D'art to develop Global Retail Identity. The 3 flavors together sport range, casual range, formal range & Lamour Brand Dedicated for Women Fashion under one roof.
We designed and deployed a new retail identity using innovative and creative elements such as a Climbing wall, Treadmill, Basketball court, LED wall & many more. Every touchpoint was placed with strong precision & detailing to create an enduring experience. To pull the customer from the ground to the 1st-floor, hero products were introduced without force. Eco-friendly & recyclable materials like green cast acrylic and paper wood were used during the construction.
Challenge of displaying 3000 SKU's were done innovatively by using a conveyor belt running throughout the store. The store was designed in such a way that it could create an engaging & amazing experience for the consumers. To better meet the functional requirements, each region carries its main tasks and specific functions according to its spatial characteristics. We wanted to create something unique, engaging and experiential and were able to deliver it only because of our belief to do something great for our clients which is worth remembering.