THE NEW AGE ADS THROUGH THE LENS OF DIVERSITY & INCLUSION: BRAND ADVERTISING AGENCY TAKES THE CUE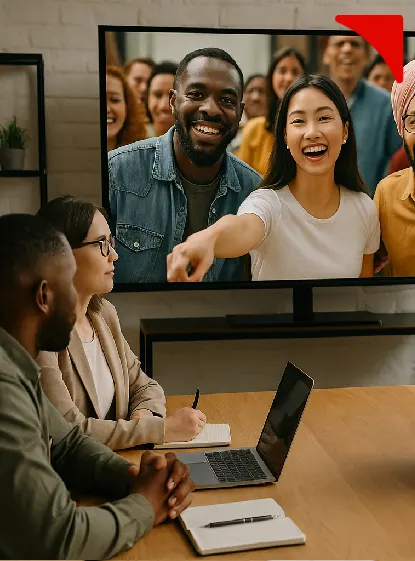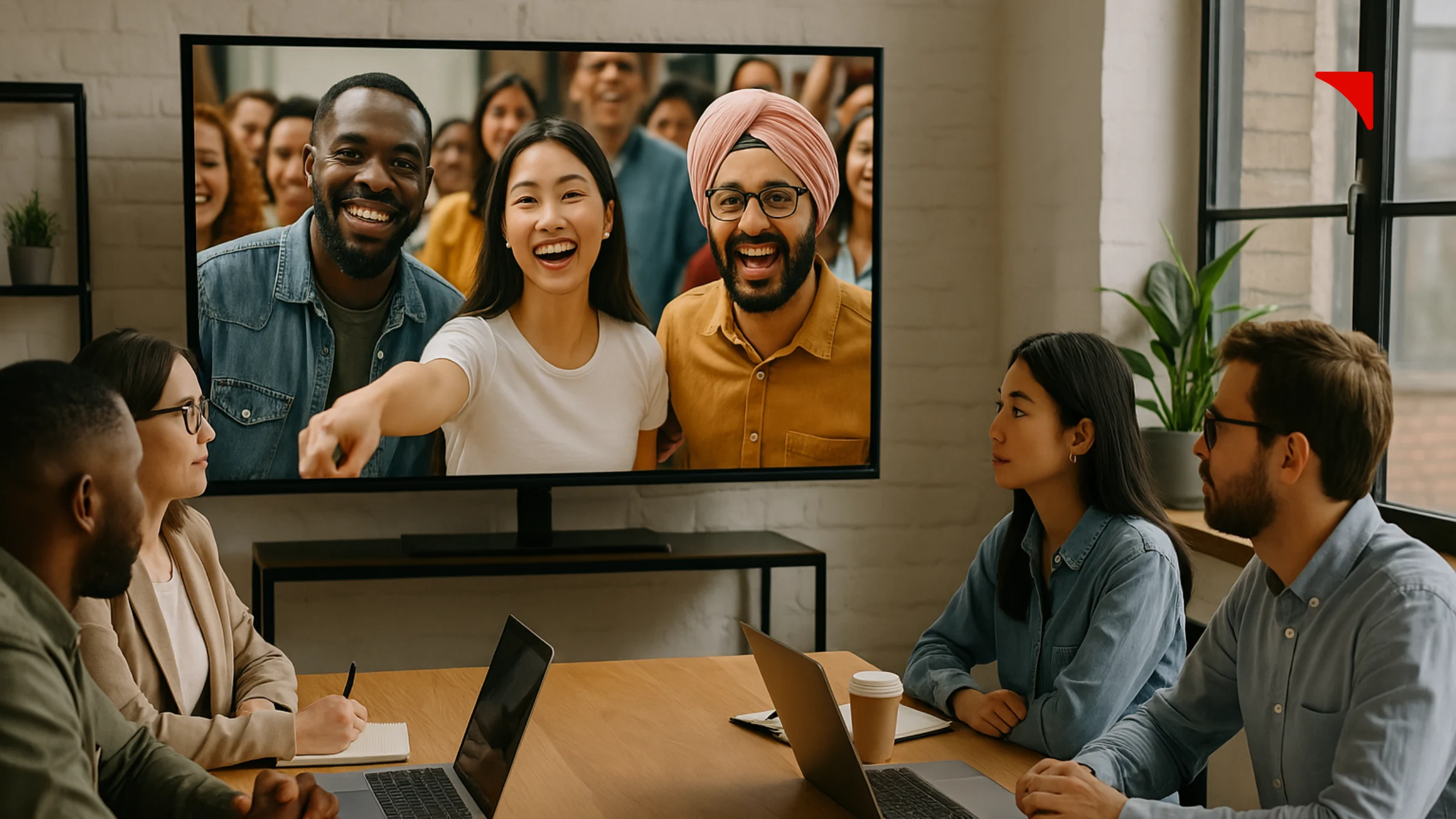 Marketers make things better by making change happen~ Seth Godin.
The world thrives on kindness more than transactional relationships. Unfortunately, the perception for brands has stood firm for decades. Perspectives, however, are shifting for the better, and positive brand citizenship is coming to the forefront. Anne Bahr Thompson introduced this idea in her book Do Good in 2017. But it is instead an old phenomenon mentioned in The Guardian around 2014. So the bottom line is: What took so long to rise to the surface? And why is it becoming a fundamental cause?
From concerns about sustainability to inclusive trends in retail, brands miss out much if they disregard consumers' emotional states. They try to outweigh minorities' voices. What the government needs to acknowledge in years, brands, and thought leaders fulfill in days and months. Consumers look to brands to bring about the desired change in society. Advertising continues to be the top seed to fill diversity voids in an economy.
Ads broadly impact consumer segments, leaving a message and prompting an intent to adapt to a trend, revolution, or change. In a period of turmoil and unfortunate events, over all the mediums, messages conveyed through advertisements prompt consumers to resonate with a brand and feel an emotion. And as Seth Godin describes, "Marketing is mostly about how you make your consumers feel, and there aren't many emotions they can choose from."
Retail brands trying to create the right impact are fueling consumers' appetites with advertisements with the assistance of brand advertising agencies who have understood the mechanisms of Diversity & Inclusion. The pace of change in consuming advertisements has seen a rapid shift to the 1930s, 60s, and 80s. That's why brands need factors to create a more holistic advertisement ecosystem.
D&I elements for brand & society building
At the beginning of this write-up, we discussed brand citizenship. Specifically, it outlines how advertising utilizes people's identities to make collective decisions concerning brands. Retail brands have taken the initiative to choose the experience they create for consumers inside the store. The discourse stretches beyond physical retail and brands' interaction with social media.
The question of representation is the elephant in the room prompting businesses to reevaluate who and what they choose to cast in their messages. Likewise, this holds true with influencer marketing propositions where content creators representing a specific society cohort rise to the top. They build a position for the brand.
But is enough done to address the disparities? Brands should subvert stereotypes. Here are a few elements that could bring in the next era of ads as businesses advance into the future of marketing. They will gain credibility by engaging people through people who matter.
Bridging the Multigenerational Gap
India is a land of heritage and culture where older generations, or Baby Boomers, come together as families. They are primarily the backbone of a family; hence, their influence extends over several generations in the economy. Brands trying to engage and target Indian consumers must consider the multigenerational gap that creates value in the long haul. Acknowledging the generational divide while creating ads with storytelling elements, BTL advertising agencies are rethinking ways to present grand influencers (Influencers beyond 60 years) in retail brand advertising campaigns and deliver relevant emotion where applicable.
Virtual inclusion
Metaverse is in its heyday pulling every business to dip its feet into creating a different reality for its target group and letting them get the taste of experiential marketing. Similarly, innovation has yet to spare advertising. If you are a brand leveraging the avatar economy, considering the buzz due to all virtual influencers lining up, consider diversity by including avatars of color, sexual orientation, and disabilities representing every community in the herd of your consumer base. It represents the sensitivity of a business's stern transactional exterior.
Design more authentic stories
Walking down the parade to support marginalized communities doesn't cut it if you fail to show people that your brand recognizes them. There is no better way than advertisements to offer support that eventually prompts consumers to resonate with the brand. But the stories and initiative should feel more authentic and purposeful than a rainbow-washed attempt to gain revenue.
It is an era where consumers are more proactively representing and voicing their community. Consequently, brands should choose to connect with all sections of society through profound themes. Businesses have long been dismissed. It's the emergence of a time where conversations spark around entities that do good and those seeking profit. The latter undermined a business's future.