The world has seen designs in the form of 3D drawings, sketches, and stories. And only a handful of these forms shape up into a reality, since it lacks the enigma which exists behind these remarkable architectures—the precise articulation of an executioner. Design is like a language that needs the correct interpretation till the last end of its detailing until it appears clean and per a designer's visualized corporeality.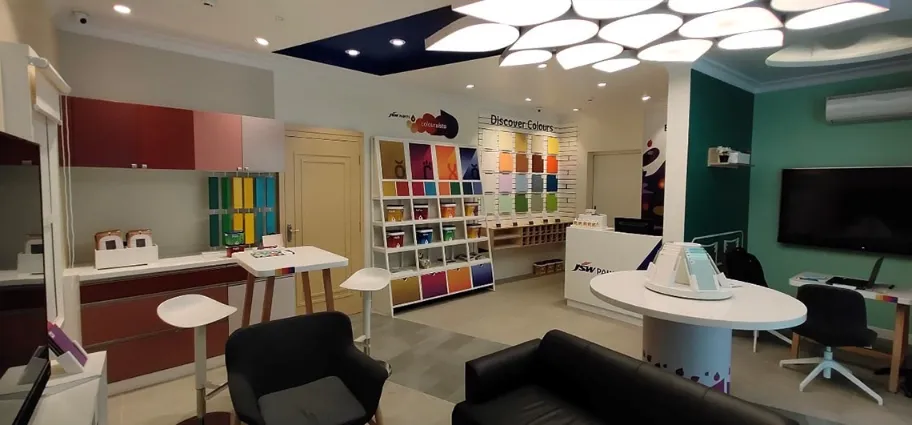 The world of modern architecture & design has seen a transition in designers assuming the role of executioners. And D'ART fits right at its center, where the fusion between design & manufacturing takes place. That's why our collaboration with JSW for its store design execution placed us on the supremacy of delivering what was envisioned.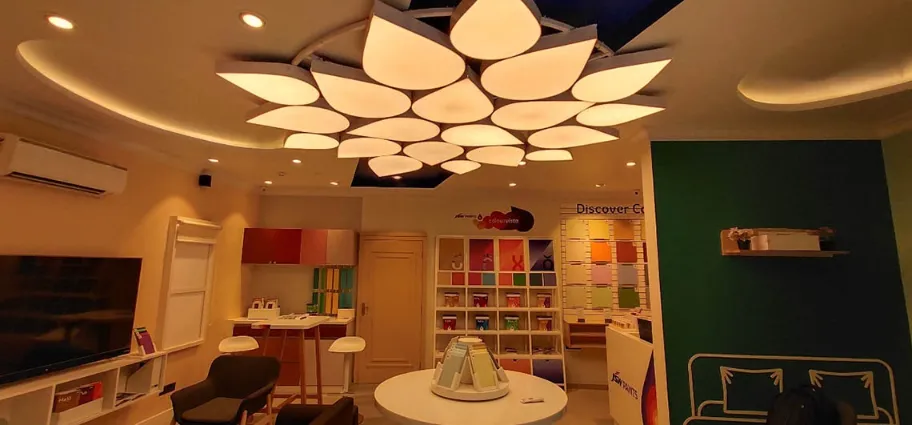 The journey of executing the design for JSW went into deeply realizing the intricacies and creating a final product as it should have been. With our expertise in responsibly & cautiously aligning the delivery with the conception, the essence of the design stayed intact, which loses otherwise.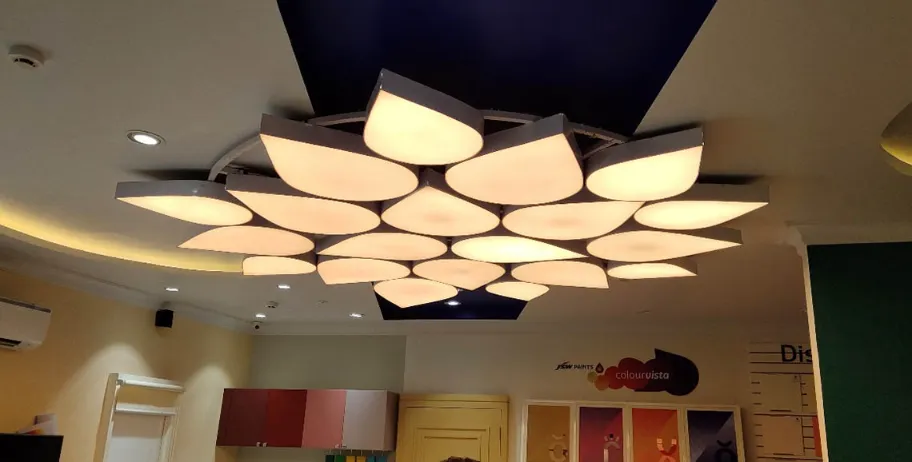 Designers are actively engaged in the operational process, enabling them to derive the meaning of things as they should be. The entire functioning had the crux of equitably reimagining the space through the designers' lens and letting their artistic notion be the driver of the final execution. Hence successfully placing JSW's store execution as the replica of a scribbled design— an artificial home-like structure to define color pallets.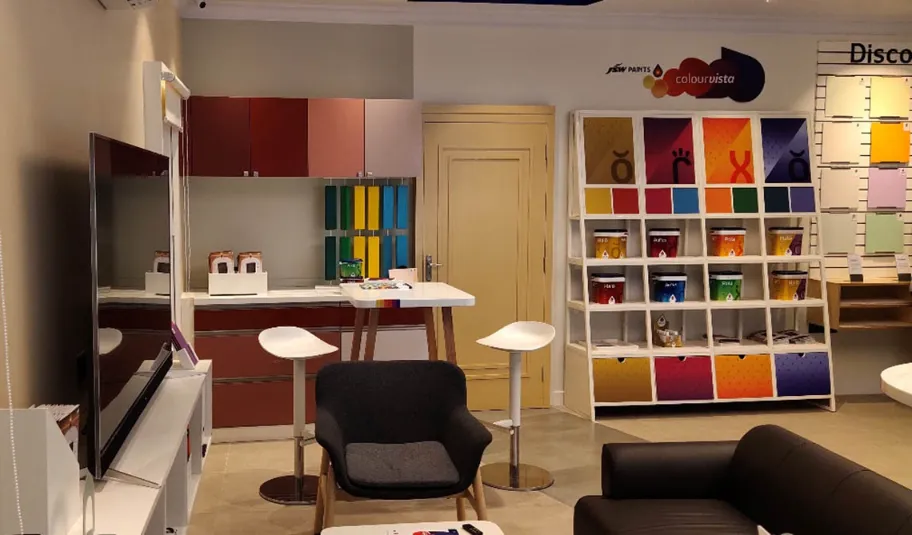 Throughout the course of our journey so far, we saw success in design execution because we knew and followed the nuances of transforming a theory into reality. And in doing so, the client's parked trust in D'ART solidified our foundation as designers & executioners.