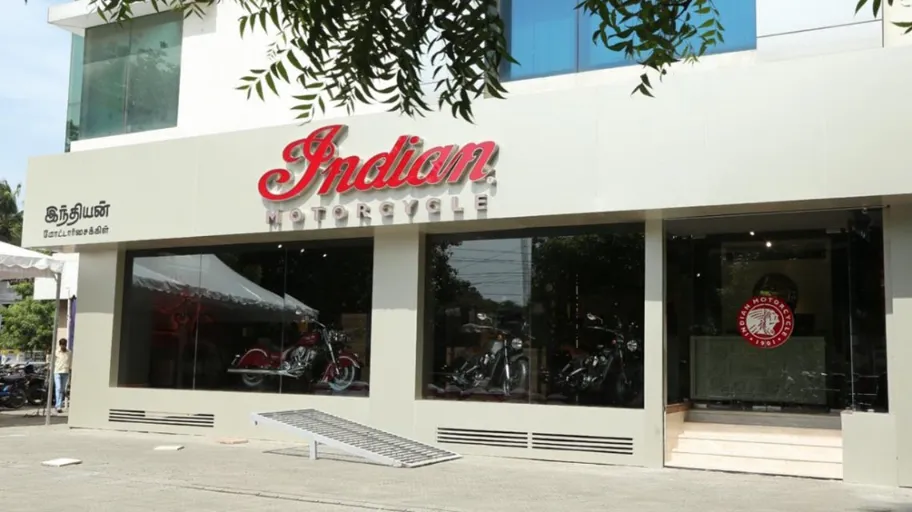 First of its kind- New flagship store of Indian motorcycle was launched by us.
Mr. Bennet- The Global head of Indian Motorcycle said: "the New Delhi store is one of the best stores we have seen globally". The finishes are shown in the executed snaps above looks even classier when you go and see the store yourself. In the evening the entire environment of the store changes dramatically. The experience you take back is purely a legendary heritage.
Executed 3+ Flagship stores in India.